Description
Recikligi - /ret͡siˈkliɡi/
Re-cycle, Re-use

 This urban walking shoes made from the shoes industry leftovers in Taiwan
 90% of the materials are up-recycled
Including the main and lining of the shoes are recycled leftover fabrics from factory, 8mm thick insole made of recycled foam material
Outsole of foam lightweight PCU makes the shoes supper lightweight and easy to carry
Thin and flexible material
Slip lasted construction method
Soft back stay to ease for storage
 Regardless of gender, suitable for men and women
 Up-cycling material and more sustainable
Breathable and comfortable
 Low carbon footprint manufacturing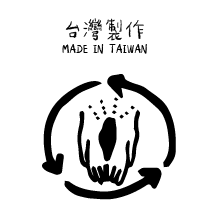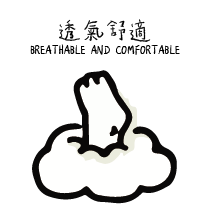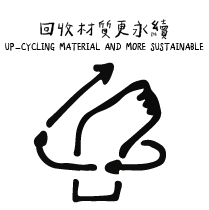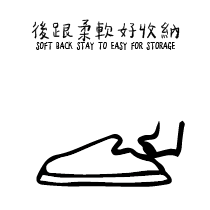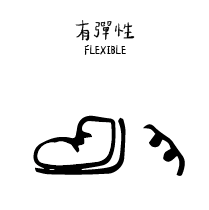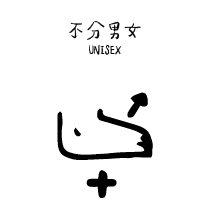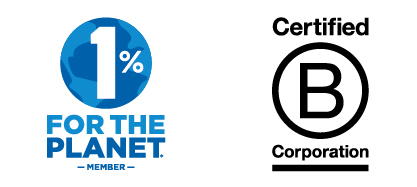 UPPER & LINING / Recycle Mesh
INSOLE EVA / Recycle Rubber
OUTSOLE / PCU
Design perspective 
 Simplicity and utility of styles- easy to blend into daily life wear
 We started our first collection with the minimalist style- monochromatic color-ways in the plain fabrics collection, and embellished with exaggerated prints collection. 
So the garments not only can wear in exercising, but also can be wear with other daily clothes. 
Especially for our yoga collection, we want to provide a style of studio-to-street, 
is not only taking the consciousness from practice on the mat and putting it into the practice of life, 
but also encourage using your imagination to make the most of the item.